Voyager Digital set to reopen app for fund withdrawals
Voyager Digital, the crypto brokerage firm that filed for Chapter 11 bankruptcy almost a year ago, is preparing to reopen its app and enable customers to withdraw their funds. After a long wait, users can initiate withdrawals between June 20 and July 5.
According to Paul Hage, the bankruptcy plan administrator, an update to the Voyager app on June 15 will display the available withdrawal amount, with the withdrawal period estimated to begin between June 20 and July 5.
The court-approved bankruptcy plan, granted on May 17, will enable customers to initially recover 35.72% of their claims by withdrawing cryptocurrency through the Voyager app or receiving cash after a 30-day waiting period.
Hage also highlighted in the filing that the bankrupt crypto hedge fund Three Arrows Capital still owes Voyager a substantial sum of $650 million. Therefore, after the initial distribution, efforts will primarily focus on recovering additional assets that can be distributed to creditors.
Furthermore, an additional $445 million of customer funds may become available to creditors, pending the resolution of Alameda Research's preference claim against Voyager. However, this resolution is not expected until at least mid-September 2023.
Voyager had previously submitted two bankruptcy plan proposals, which fell through. The first proposal was a $1.4 billion deal with FTX US, the United States arm of FTX, but it collapsed after FTX US also filed for bankruptcy.
Subsequently, a $1 billion deal with Binance.US met the same fate when Binance.US withdrew from the agreement on April 25, citing a "hostile and uncertain regulatory climate in the United States."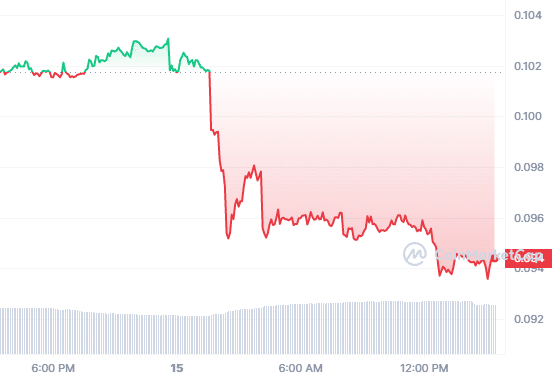 At the time of writing, Voyager's native VGX token is exchanging hands for $0.0944, representing a decrease of 7.28% in the last 24 hours, as per data by CoinMarketCap.