Twitter suspends AI bot as Elon Musk dubs it crypto scam
Twitter has suspended the "Explain This Bob" account, an AI-based bot with 402k followers. Musk accused the project of being a crypto scam.
The Twitter account "Explain This Bob" is an AI-powered bot created by Indian developer Prabhu Biswal. "Explain This Bob" uses OpenAI's GPT-4 technology to understand and provide responses to tweets it's tagged in.
Twitter owner Elon Musk accused the bot of being a scam crypto account on Jun. 18, and the project was suspended shortly after.
Following the suspension, the price of Bob Token, a meme coin linked to the bot, dropped by 27%. At the time of writing, the asset was down 7.5% in the 24-hour timeframe.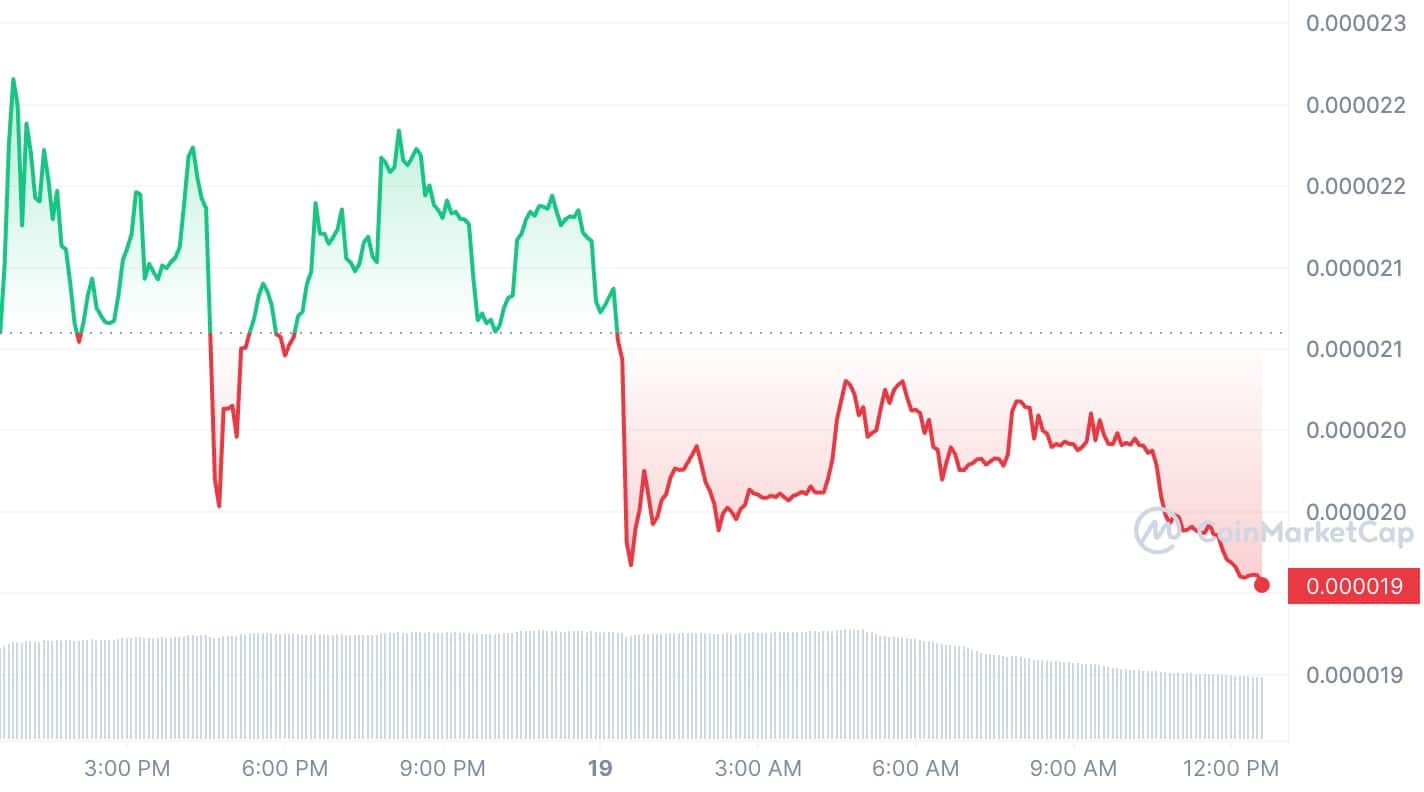 The bot's suspension has attracted mixed reactions on Twitter, with some faulting the company's decision.
Bad actors have been taking advantage of Twitter's popularity to orchestrate their crypto scam schemes, stealing millions of dollars from unsuspecting victims.
Earlier this month, crypto.news reported that the Twitter account of  Mira Murati, OpenAI's chief technology officer, was hijacked by bad actors to promote a fake crypto airdrop.